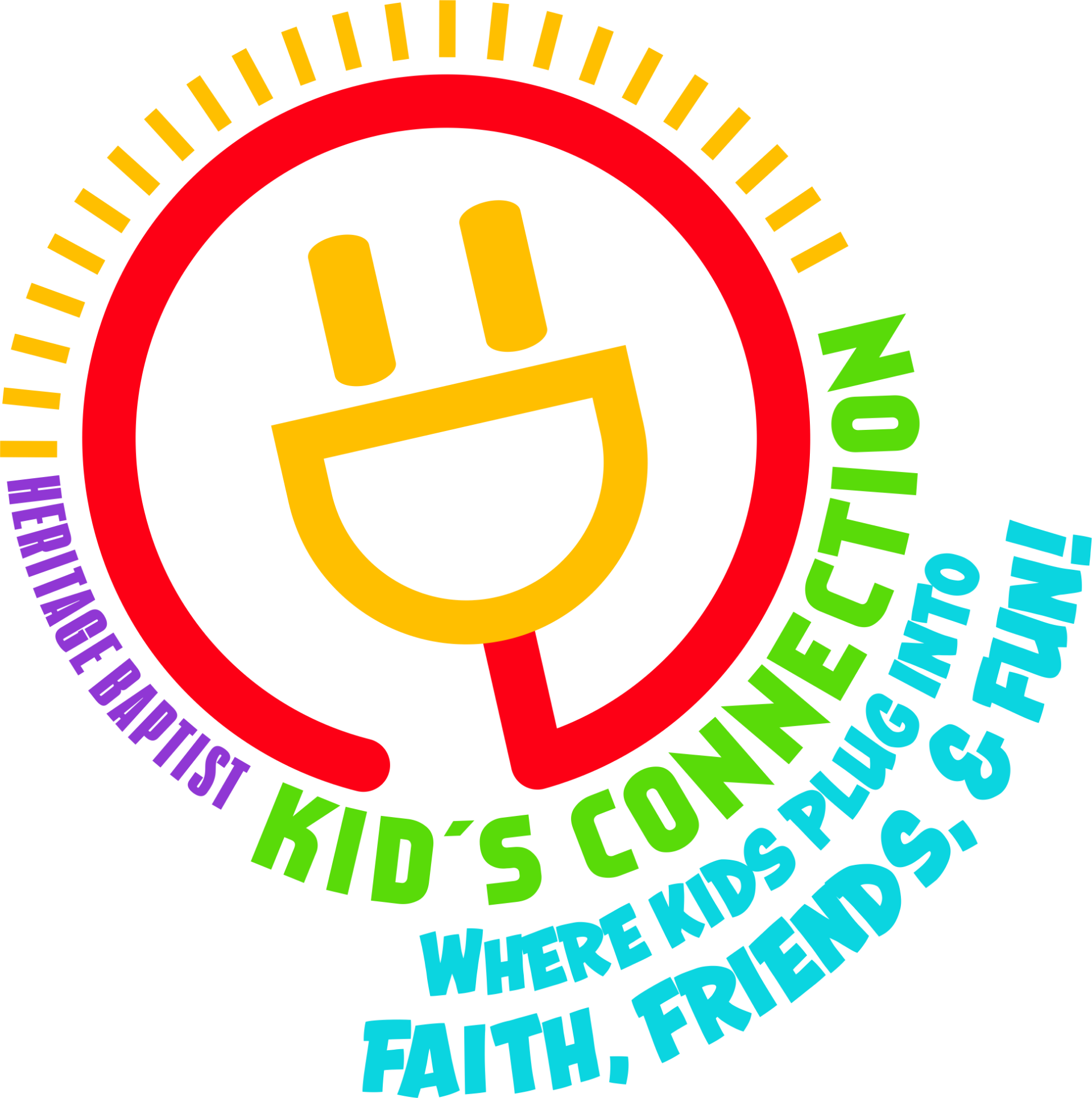 On Sunday, our children (K-6th grade) enjoy a kid friendly Bible study at 10 am, and their own Kids Worship at 11 am.
Every Wednesday, all children (K-6th grade) experience safe, age-appropriate environments where the Bible is taught in a relevant and creative way.
We are very passionate about our children learning and understanding not only who Jesus is, but in a way that they can relate and connect with Him.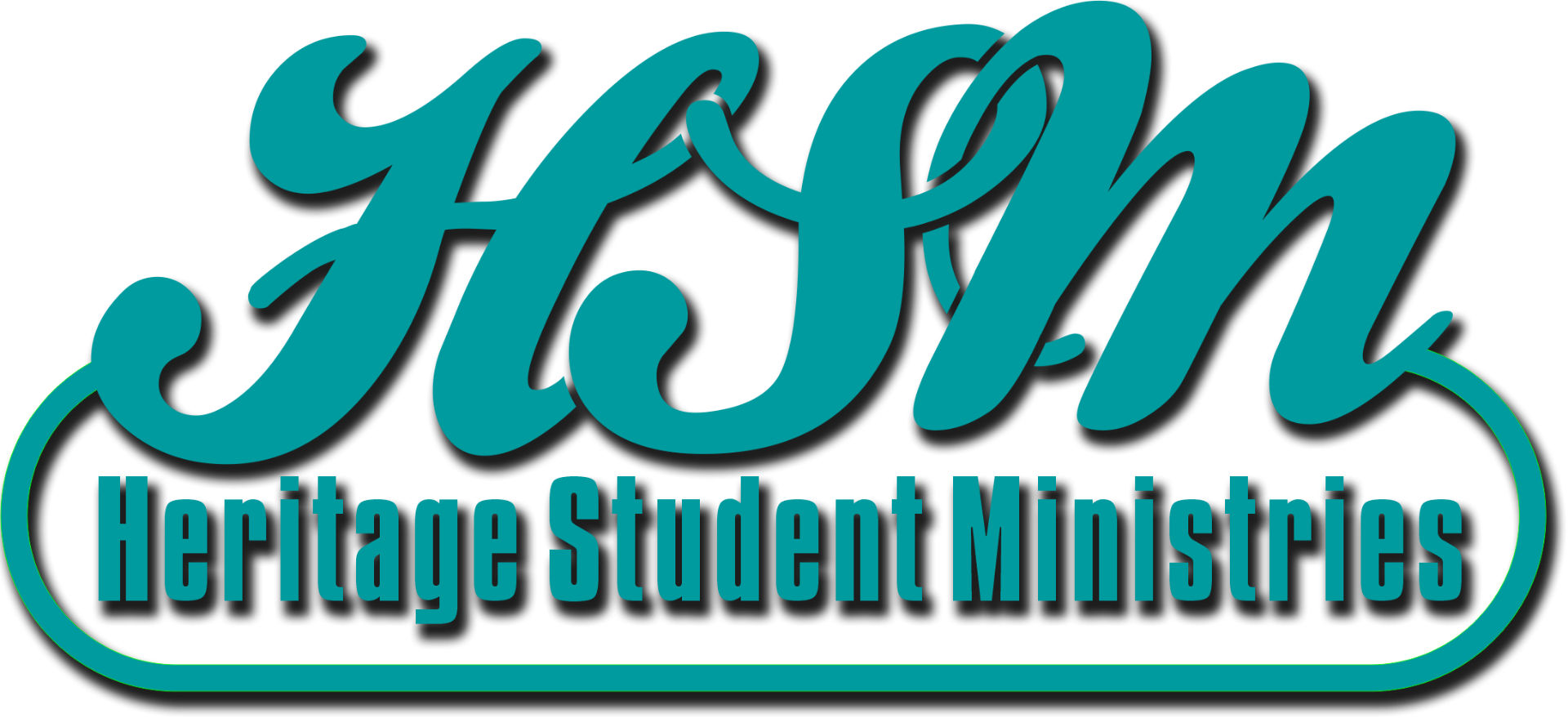 For students 7th grade-12th grade. We gather on Wednesday nights at 7:00 p.m. for fun activities and interactive Bible lessons relevant to teens. We also gather on Sunday mornings at 10:00 a.m. in a small group to study the Bible. We offer several exciting events throughout the year such as:
Mission Camp

Summer's Last Blast

Local service projects

Fun outings